Ticto is an online sales platform founded by players who have a keen understanding of the difficulties that sellers face in the realm of e-commerce. After operating as a premium platform catering to major market players for four years, Ticto has decided to pivot and serve a wider range of customers, from newcomers to seasoned veterans.
In 2022, I was brought on board to help Ticto craft a new visual identity that would retain the brand's premium feel while also being more approachable and welcoming. We opted for a modern and minimalist visual language, featuring rounded and cut-out shapes and a lively color spectrum, to effectively convey the company's values of transparency, diversity, and inclusivity.
The outcome was a visually compelling brand that resonates with the target audience and boasts a well-organized and detailed system, making it easy to apply across all brand touchpoints. Ticto's new visual identity marks a significant shift in the company's approach, as it aims to serve a wider range of customers.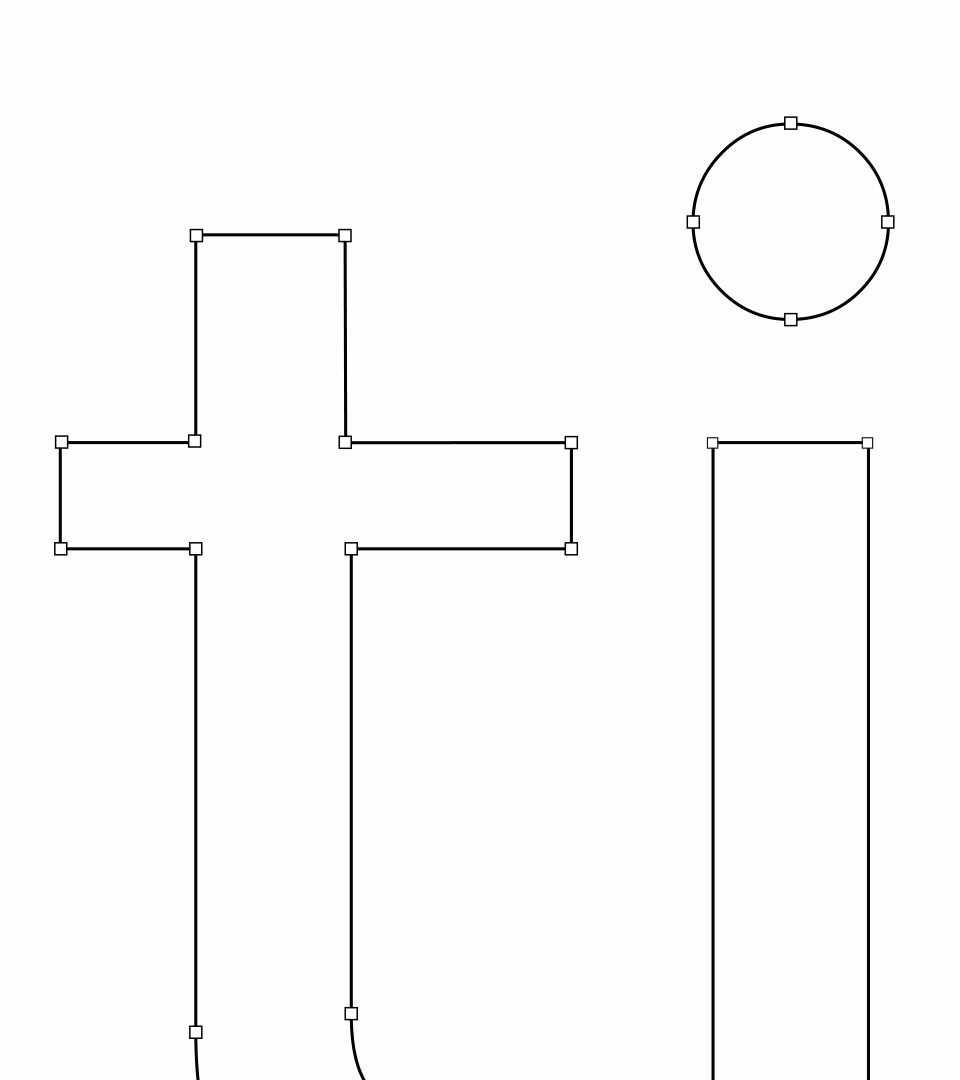 Instagram Stories Videos:

Ticto