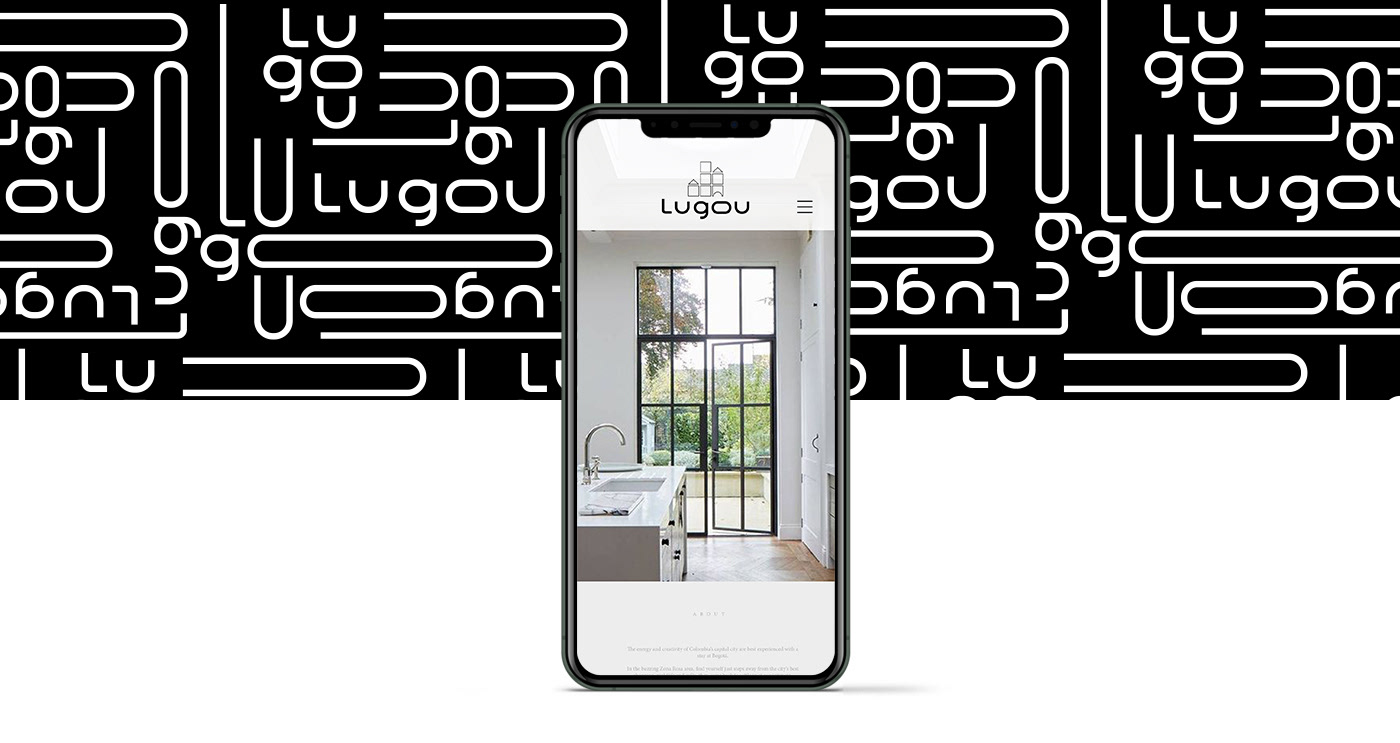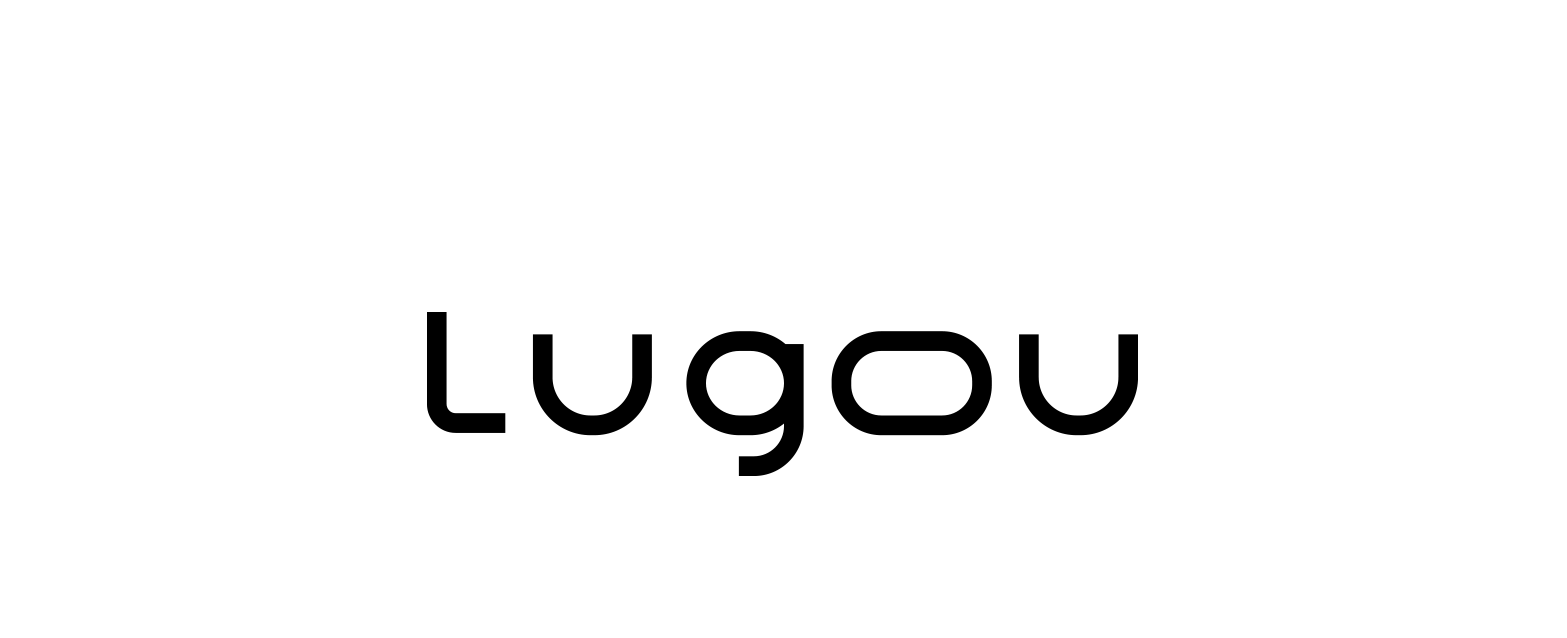 [ EN ] THE CONCEPT 

 | Lugou is the evolution of the traditional rent and offers a new form of accommodation per day, season or subscription with the concept of a professional host. It does this through its own technology and expertise in the segment, providing a solution for both parts: for seasoned property investors as well as travelers. Facilitating and professionalizing leases, Lugou guarantees a quality standard that avoids negative surprises for the traveler.​​​​​​​
Freedom of coming and going, movement and construction were the inspirations for creation. This idea brought me the desire to work with a modular brand, using geometric shapes as minimalist constructions to build a mobile and modular brand.
[ PT ] O CONCEITO  |  
A Lugou é a evolução do aluguel e oferece uma nova forma de hospedagem por dia, temporada ou assinatura com o conceito de um anfitrião profissional. Ela faz isso através de sua tecnologia própria e expertise no segmento, trazendo solução para as duas pontas: tanto para investidores de imóveis por temporada quanto para viajantes. Facilitando e profissionalizando as locações, a Lugou garante um padrão de qualidade que evita surpresas negativas para o viajante.
Liberdade de ir e vir, movimento e a construção foram as inspirações para a criação. Esta ideia me trouxe o desejo de trabalhar com uma marca modular, utilizando formas geométricas como construções minimalistas para construir uma marca móvel e modular.  
​​​​​​​
[ EN ] COLOR AND TYPOGRAPHY

 | Created for the brand, the typography was inspired by the subway lines, an urban and modular reference. Modern, minimalist and rounded lines, bring the feeling of comfort and technology. It was chosen to work with lowercase characters to bring the brand closer. Balancing with the other elements of visual identity, the chromatic scale had the role of bringing strength and valuing modernity and minimalism. For this I chose to be monochrome and use black and white.
[ PT ] COR E TIPOGRAFIA | 

Criada para a marca, a tipografia foi inspirada nas linhas de metrô, uma referência urbana e modular. Traços modernos, minimalistas e arredondados, trazem a sensação de conforto e tecnologia. Foi escolhido trabalhar com caracteres em minúscula para trazer maior proximidade para a marca. 
Equilibrando com os demais elementos da identidade visual, a escala cromática teve como papel trazer força e valorizar a modernidade e minimalismo. Para isso escolhi ser monocromático e utilizar preto e branco.
​​​​​​​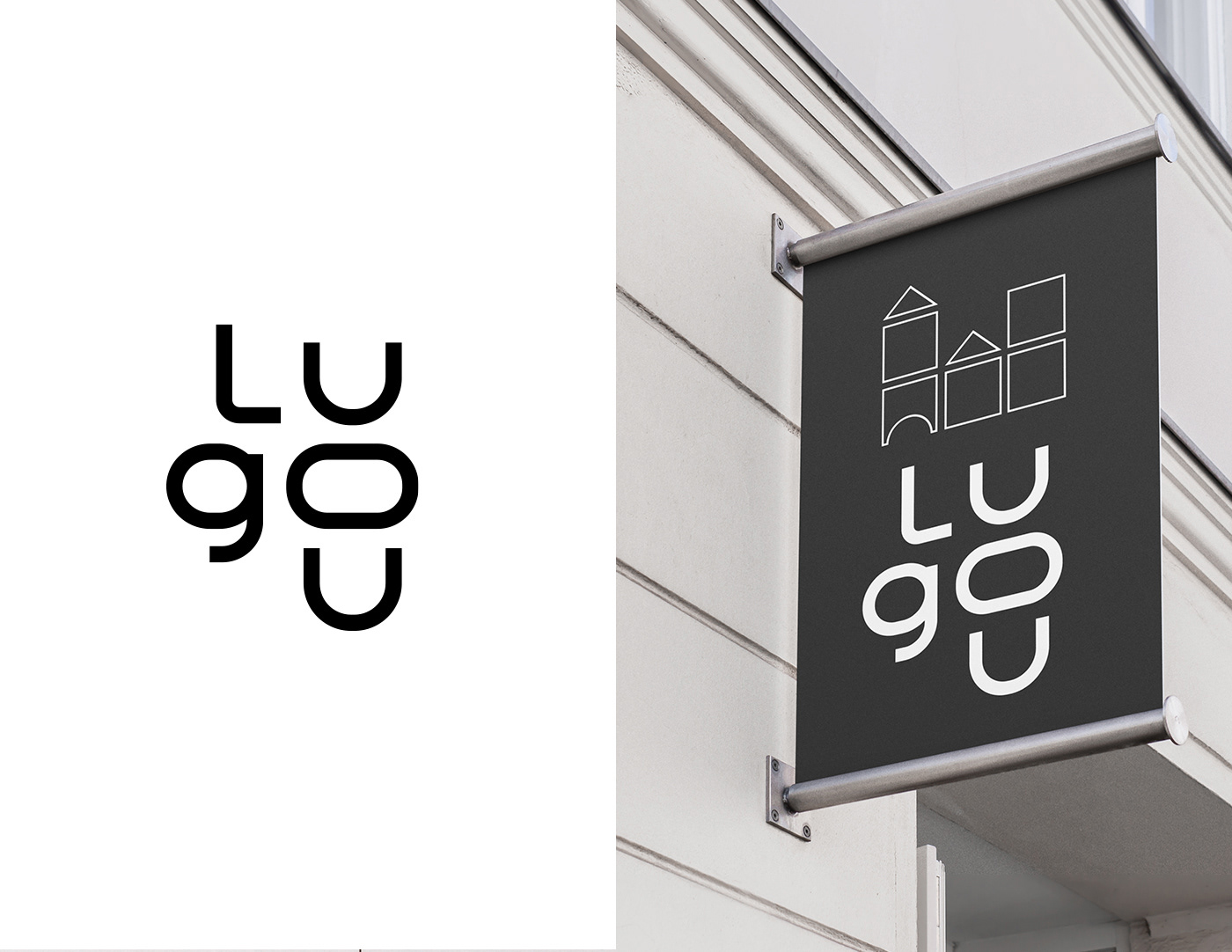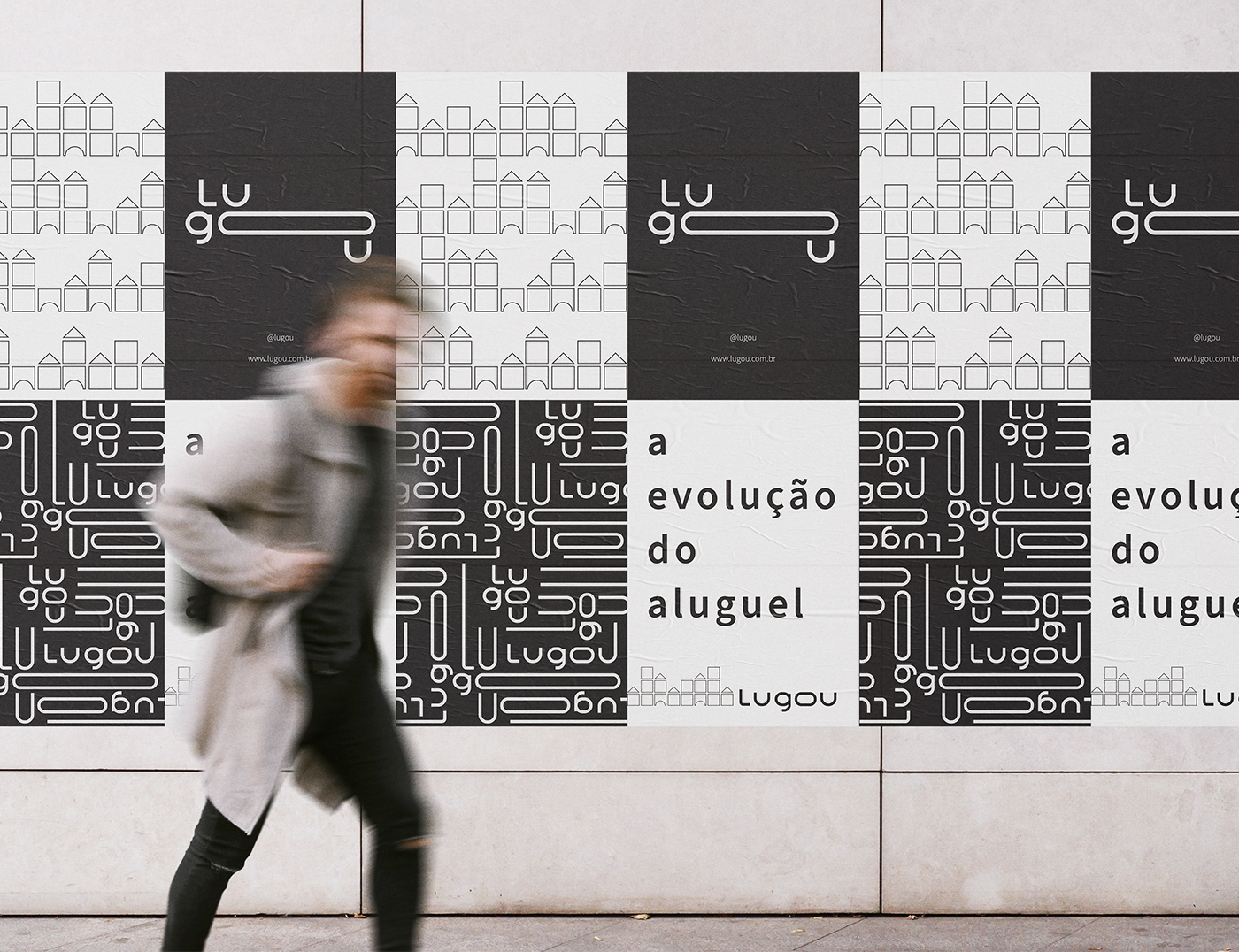 [ PT ] MARCA MÓVEL | 

A característica moderna e criativa da empresa trouxe a proposta de criar uma marca bastante móvel, tanto na tipografia quanto no símbolo, sempre seguindo o grid modular. Além das assinaturas vertical e horizontal, foram criadas também versões expandidas, para serem 
utilizadas de forma complementar à versão principal ou em materiais onde há a oportunidade de "brincar" com a parte gráfica para valorizar o conceito da marca.
[ EN ] MOBILE BRAND | 

The modern and creative characteristic of the company brought the proposal to create a very mobile brand, both in typography and symbol, always following the modular grid. In addition to the vertical and horizontal signatures, expanded versions were also created, to be used in a complementary way to the main version or in materials where there is the opportunity to "play" with the graphics to enhance the brand concept.