[EN]
VISUAL BRANDING |

  Coletivo Nabu is a platform for sustainable experiences based in the city of Niterói / RJ / Brazil.​​​​​​​ Based on the brand's strategic definitions, its Manifesto, Visual Identity, typography and materials were created
[PT]  
VISUAL BRANDING |

 O Coletivo Nabu é uma plataforma de experiências sustentáveis com base na cidade de Niterói / RJ. Partindo das definições estratégicas da marca, foi criado seu Manifesto, Identidade Visual, tipografia e materiais.
[EN] BRAND MANIFESTO | We are Coletivo Nabu, a platform of experiences that continues to search (NA BUsca in portuguese). We seek a better world and new meanings for the lives of people who connect with us. We believe that sustainability is an urgent matter and we seek to promote this issue lightly, through transparency, listening and exchange. After all, we know that this is a path, a quest to be as sustainable as possible, one step at a time.
We offer new experiences such as products, content and services for modern, opinion-forming people who care about the planet, are open-minded and willing to change. Let's go together in the search?
[PT]

MANIFESTO DE MARCA  |  
Somos o Coletivo Nabu, uma plataforma de experiências que segue na busca. 
Buscamos um mundo melhor e novos significados para a vida das pessoas que se conectam com a gente. Acreditamos que a sustentabilidade é um assunto urgente e buscamos fomentar esta questão com leveza, através da transparência, escuta e troca. Afinal, sabemos que este é um caminho, uma busca por ser o mais sustentável possível, um passo por vez.
Oferecemos novas experiências como produtos, conteúdo e serviços para pessoas modernas, formadoras de opinião que preocupam com o planeta, tem a mente aberta e e estão dispostas a mudar. Vamos juntas na busca?
[EN] CONCEPT | To change, resignify, see life from another angle. This is a very strong concept for the brand and ins

pired the creation of an ambigram: a graphic representation of a word that can be read rotated or inverted horizontally. For this idea, I also looked for inspiration in the work of the Dutch graphic artist Escher, who used geometry, mathematics and perspective to create impossible, magical scenes and objects that can only be seen from different angles.
The Brand is Cool, Versatile, Well-informed and Modern
[PT] CONCEITO  |  Mudar, Resignificar, ver a vida por outro ângulo. Este é um conceito muito forte para a marca e foi a inspiração para um ambigrama: uma representação gráfica de uma palavra que pode ser entendida mesmo quando rotacionada ou invertida horizontalmente. Para esta ideia, busquei inspiração nas obras do artista gráfico Holandês Escher, que utilizava a geometria, matemática e perspectiva para criar cenas e objetos impossíveis, mágicos que s podem se vistos por diversos ângulos.
A Marca é Descolada, Versátil, Antenada e Moderna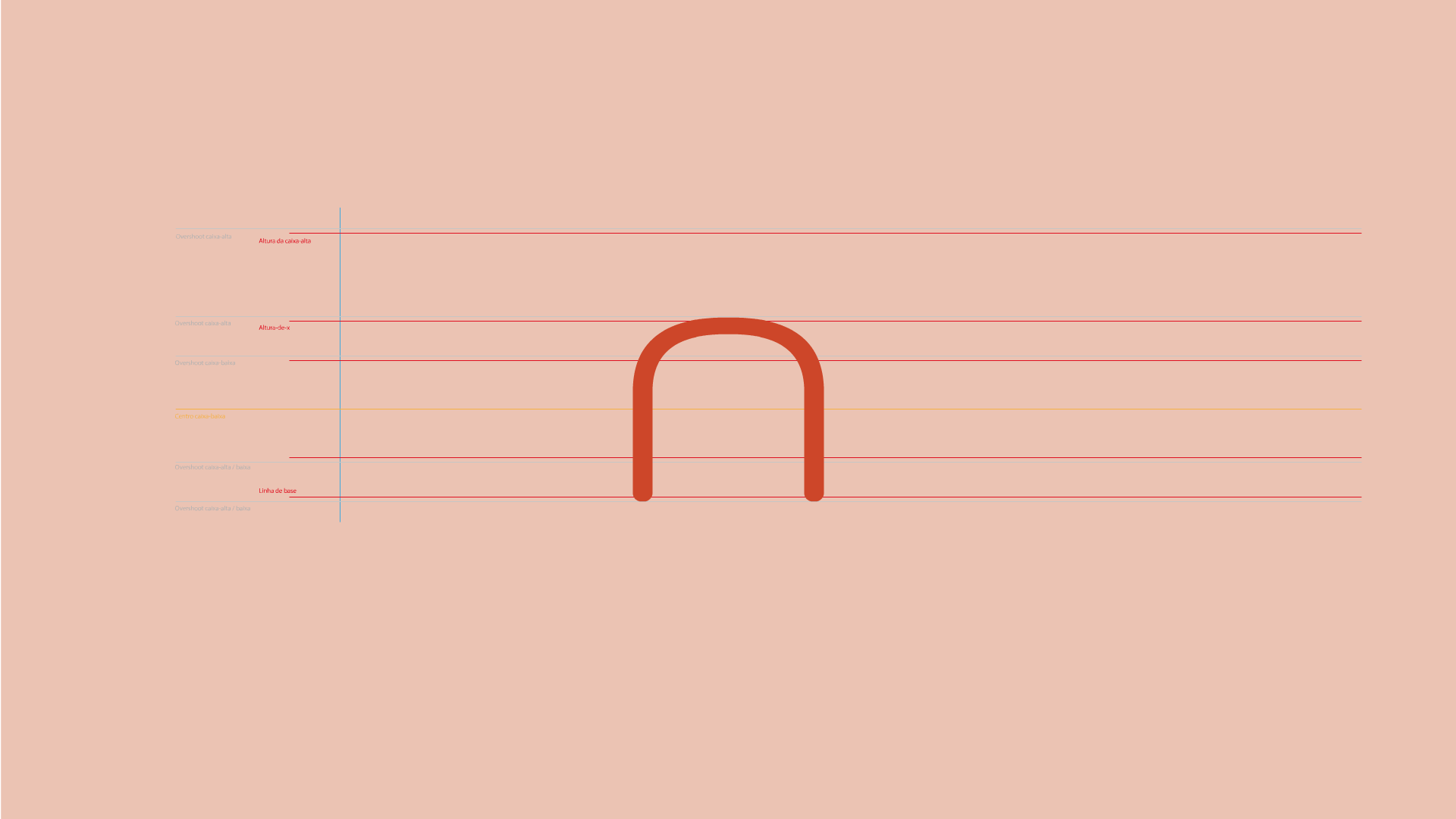 [EN] TYPOGRAPHY | The brand concept led to a big focus for its typography, and it was created exclusively for the project. Inspired by the magician's archetype, playing with legibility where anything can happen, it uses symmetrical and rounded strokes from the letters n and a.The creation started with the characters of the brand, and went on to the other letters of the alphabet to complete and offer flexibility in use.
[PT] TIPOGRAFIA  |  O conceito da marca direcionou um foco bem grande para sua tipografia, que foi desenhada exclusivamente para o projeto. Inspirada pelo arquétipo do mago, brincando com a legibilidade onde tudo pode acontecer, ela utiliza traços simétricos e arredondados a partir das letras n e a.
A criação começou com os caracteres da marca, e seguiu para as demais letras do alfabeto para completar e oferecer flexibilidade na utilização.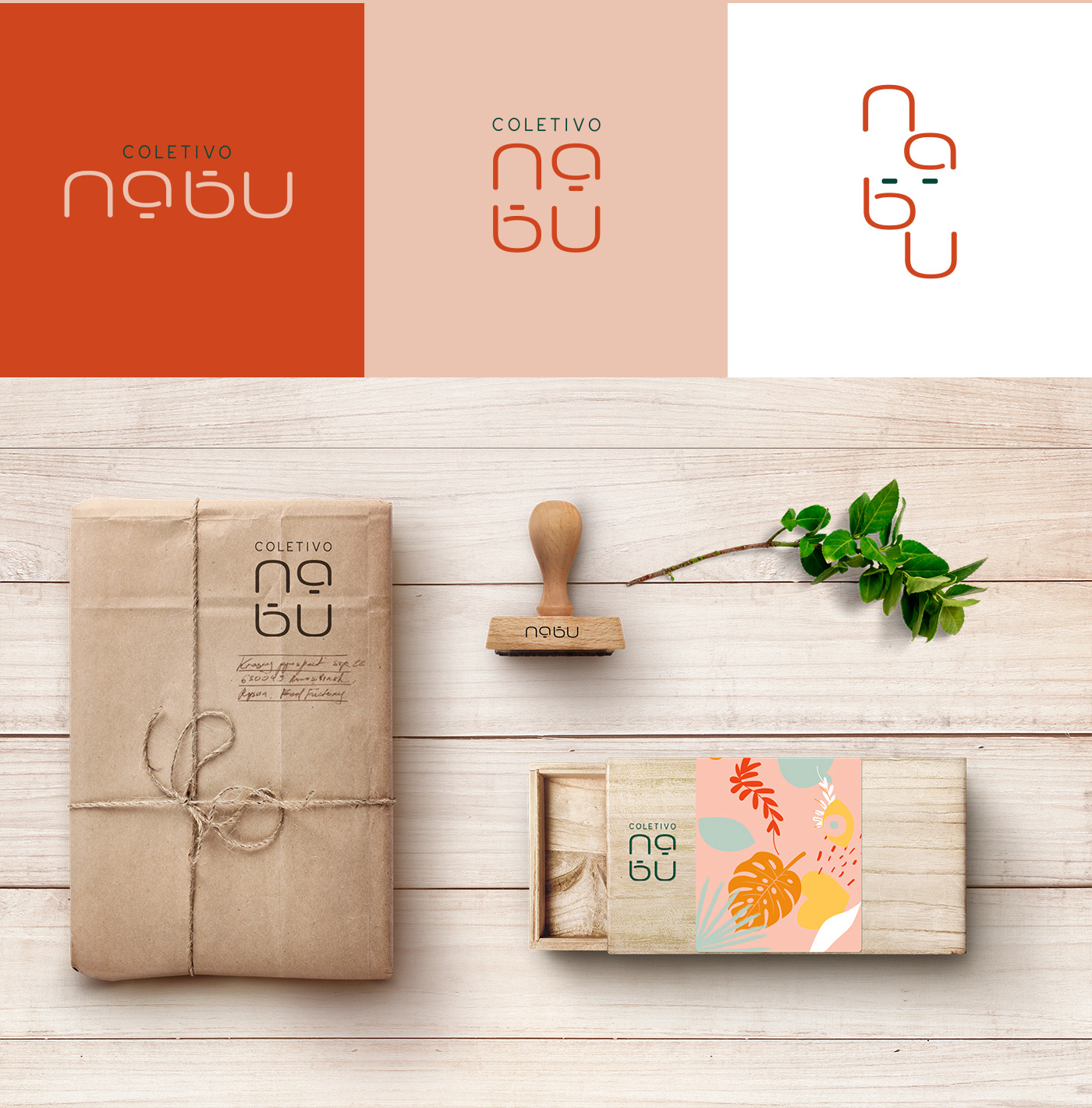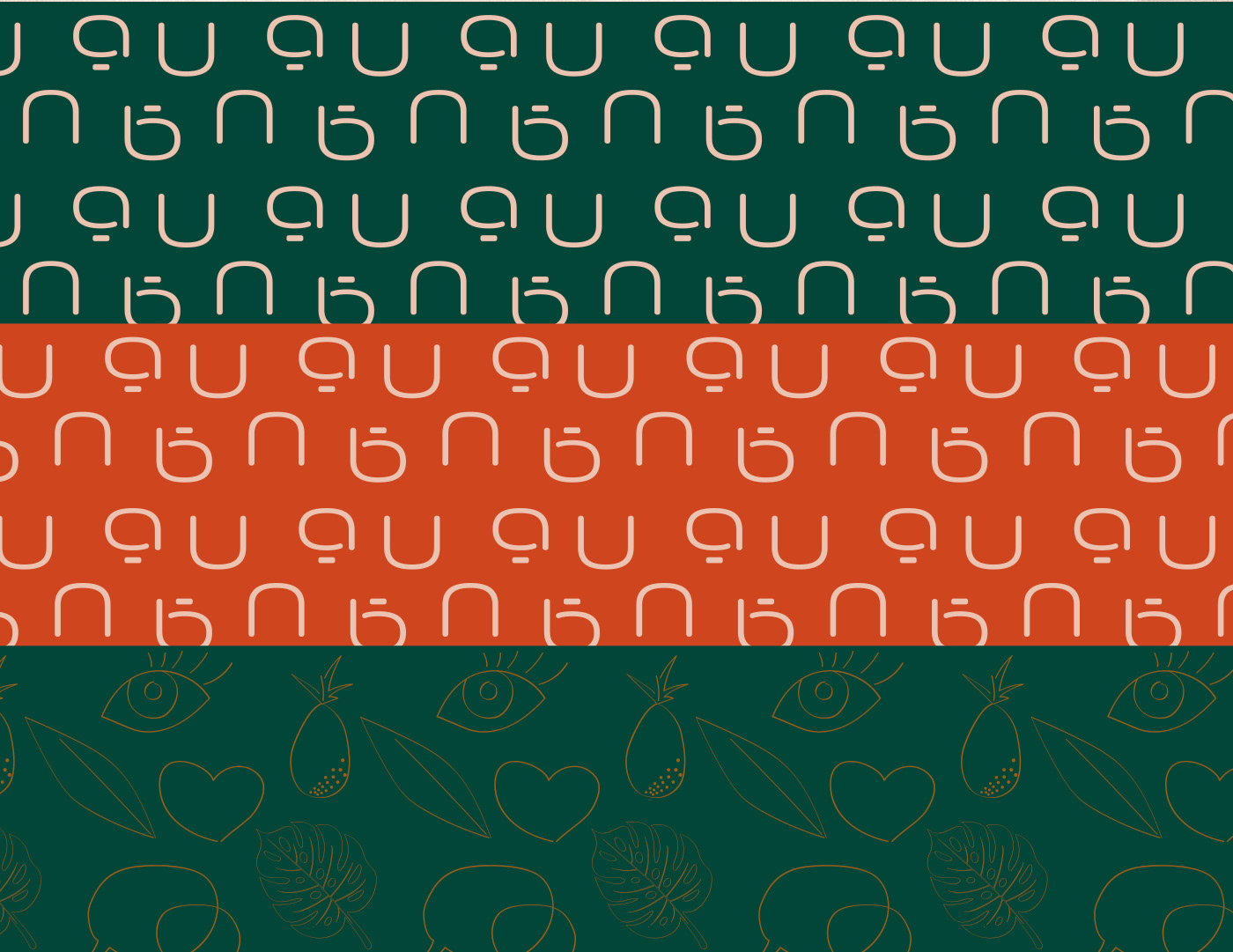 [EN] PATTERNS | To complement the application of the Brand, organic brand icons have been created that reflect the company's broad performance, as well as print patterns from the icons and typography.

[PT] ESTAMPAS |​​​ ​  Para complementar a aplicação da Marca, foram criados ícones orgânicos da marca que traduzem a ampla atuação da empresa, e também padrões de estampa a partir dos ícones e da tipografia.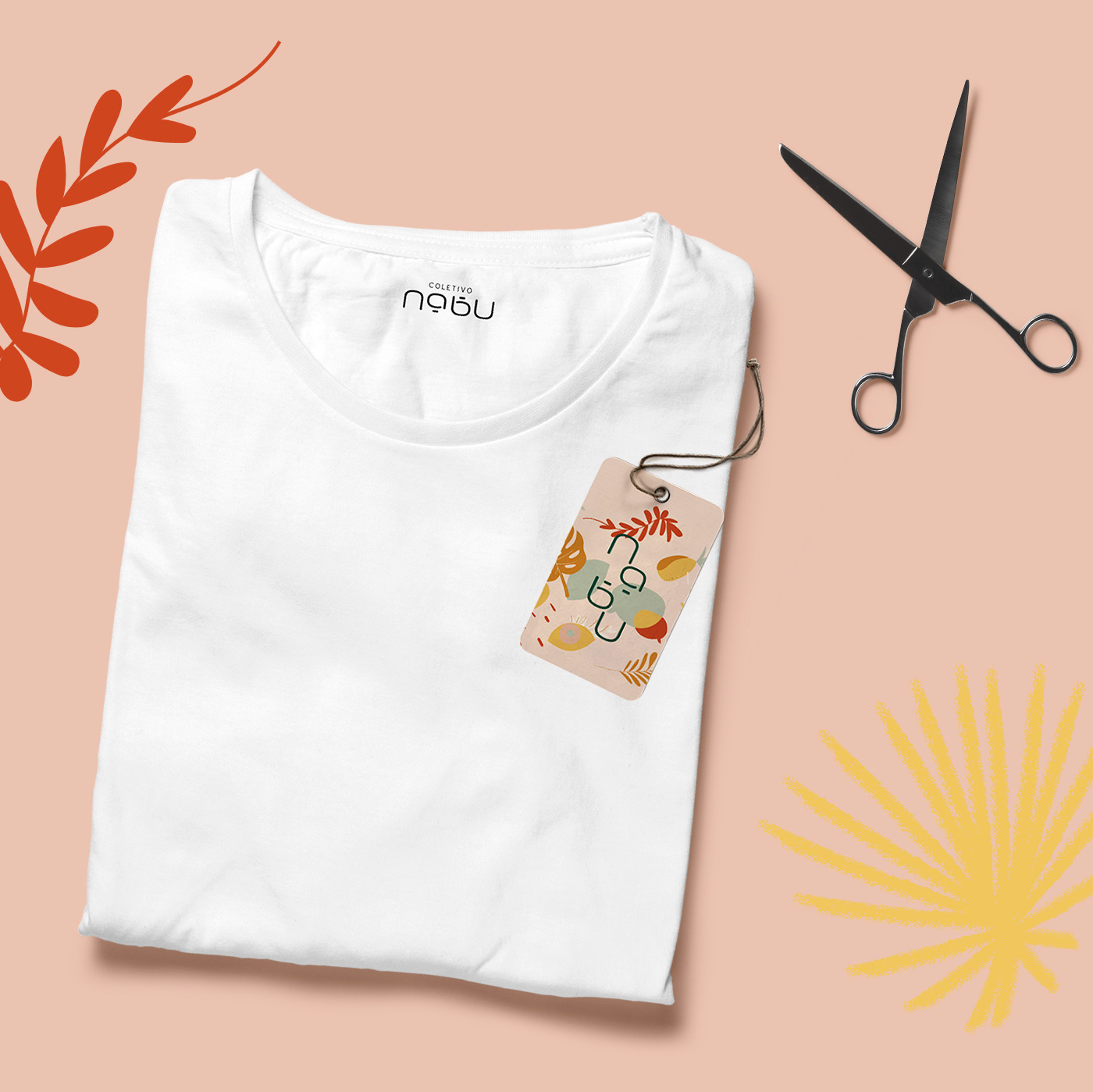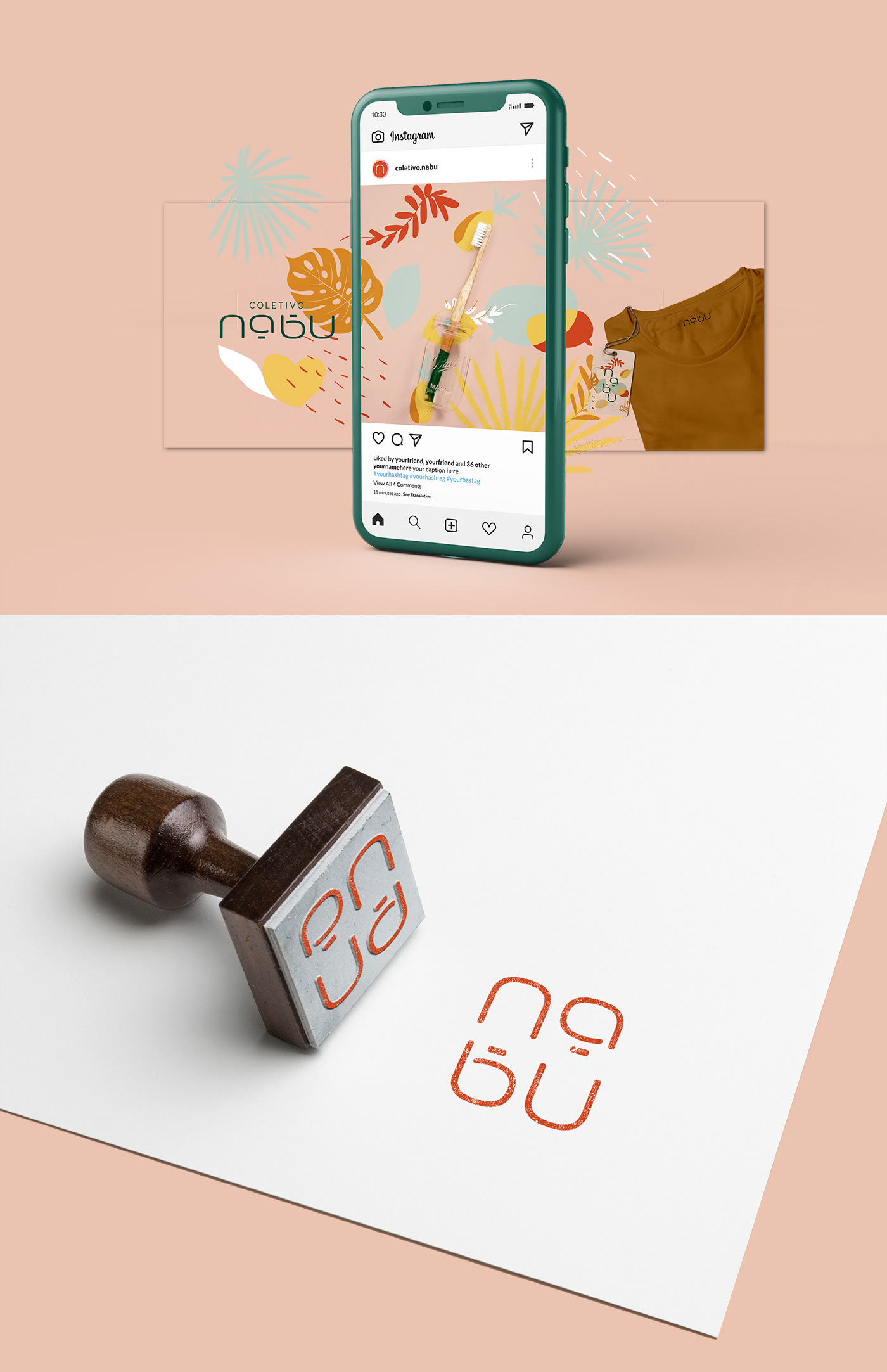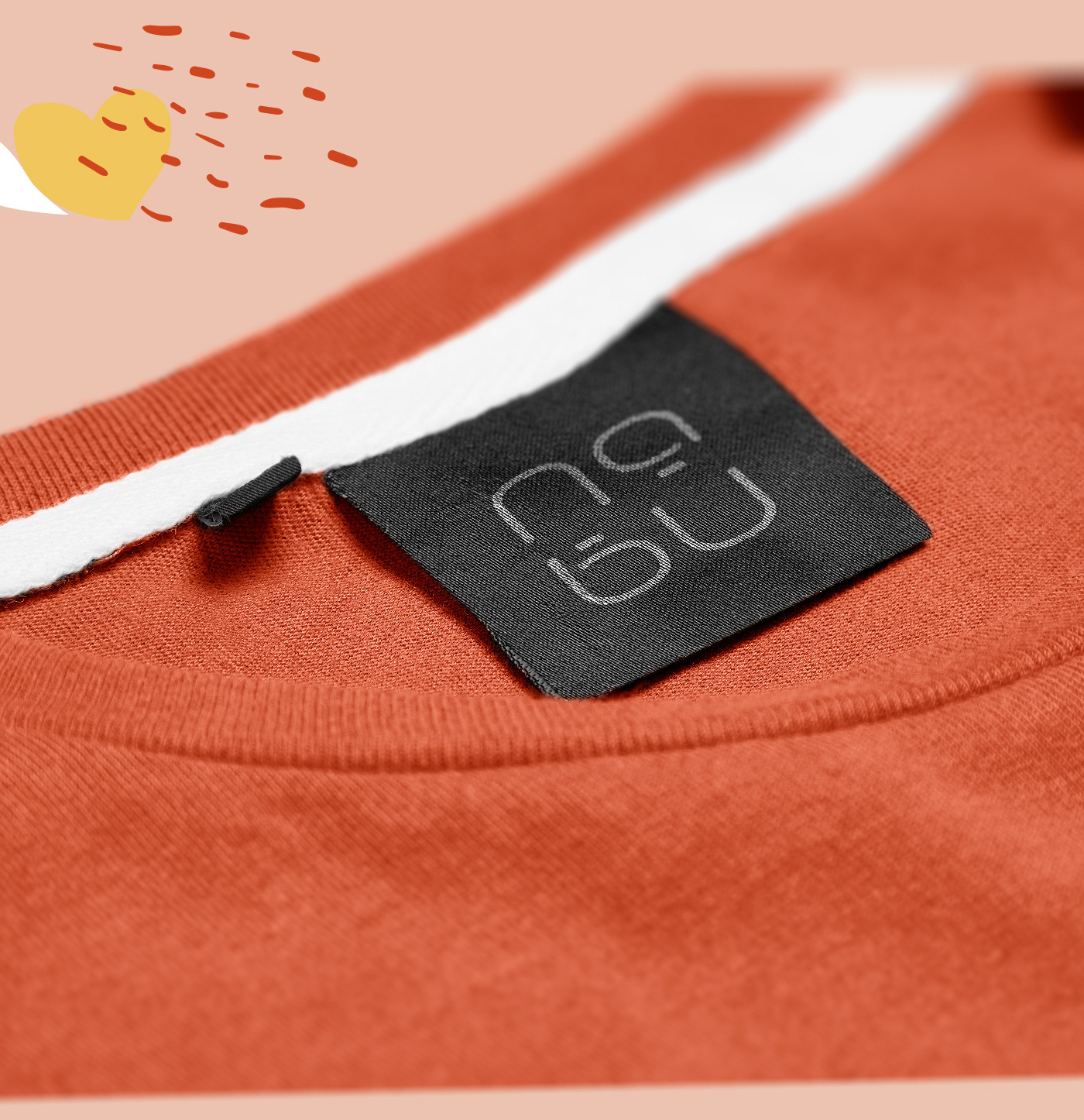 contato@fernandagalindo.com