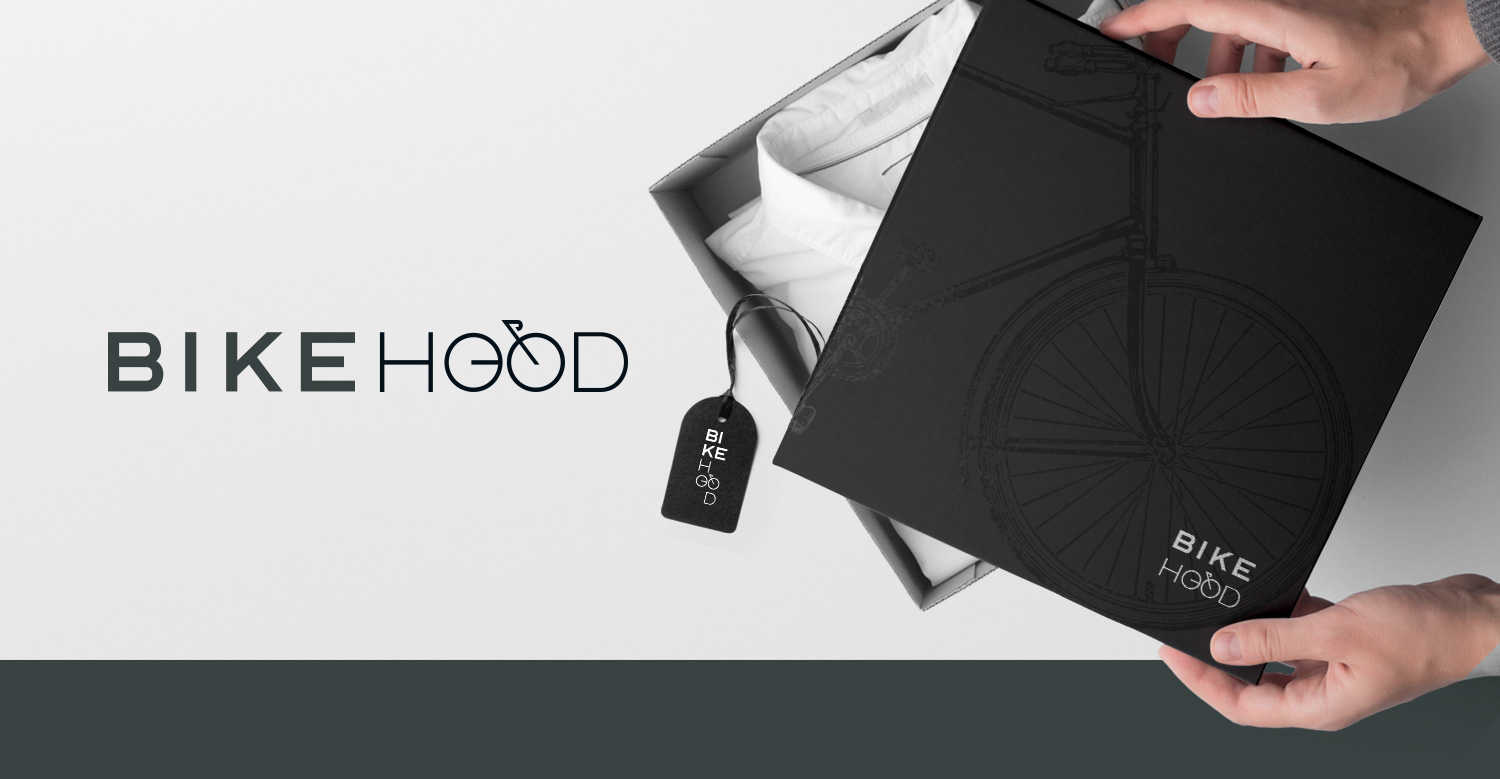 Marca de moda masculi

na feita de biker para biker, que tem como objetivos promover seu lifestyle para apaixonados por bike e o público que se identifica com a mobilidade urbana e sustentabilidade.  Sua missão é promover uma alternativa de moda para este público, que seja sustentável e ecologicamente correta.
Oferece roupas causais e acessórios como bonés e mochilas exclusivos da marca que serão comercializados principalmente através do e-commerce da marca.
A identidade visual da Bikehood, teve como objetivo posicionar a empresa como uma marca  elegante e empática para apaixonados por bike, destacando os atributos Extrovertida / Elegante / Retrô
Men's fashion brand made from biker to biker, which aims to promote their lifestyle for lovers of biking and the public that identifies with urban mobility and sustainability. The company mission is to promote an sustainable and environmentally friendly alternative fashion for this audience. 
Through its e-commerce, Bikehood offers causal clothes and accessories such as caps and backpacks.
Bikehood's visual identity aimed to position the company as an elegant and empathetic brand for bike enthusiasts with the atributes Outgoing / Elegant / Retro
A criação valorizou o significado do nome da marca, que remete a comunidade de bikers. Para isso, trabalhei com a forma da bicicleta inserida no próprio nome da marca através de um ícone minimalista, que utiliza diagonais para trazer dinamismo e representar a bike com a menor qtde de traços possível.
[EN]  
SYMBOL CONSTRUCTION
The creation valued the meaning of the brand name, which address to the community of bikers. For this, I worked with the shape of the bicycle inserted in the brand's name through a minimalist icon, which uses diagonals to bring dynamism.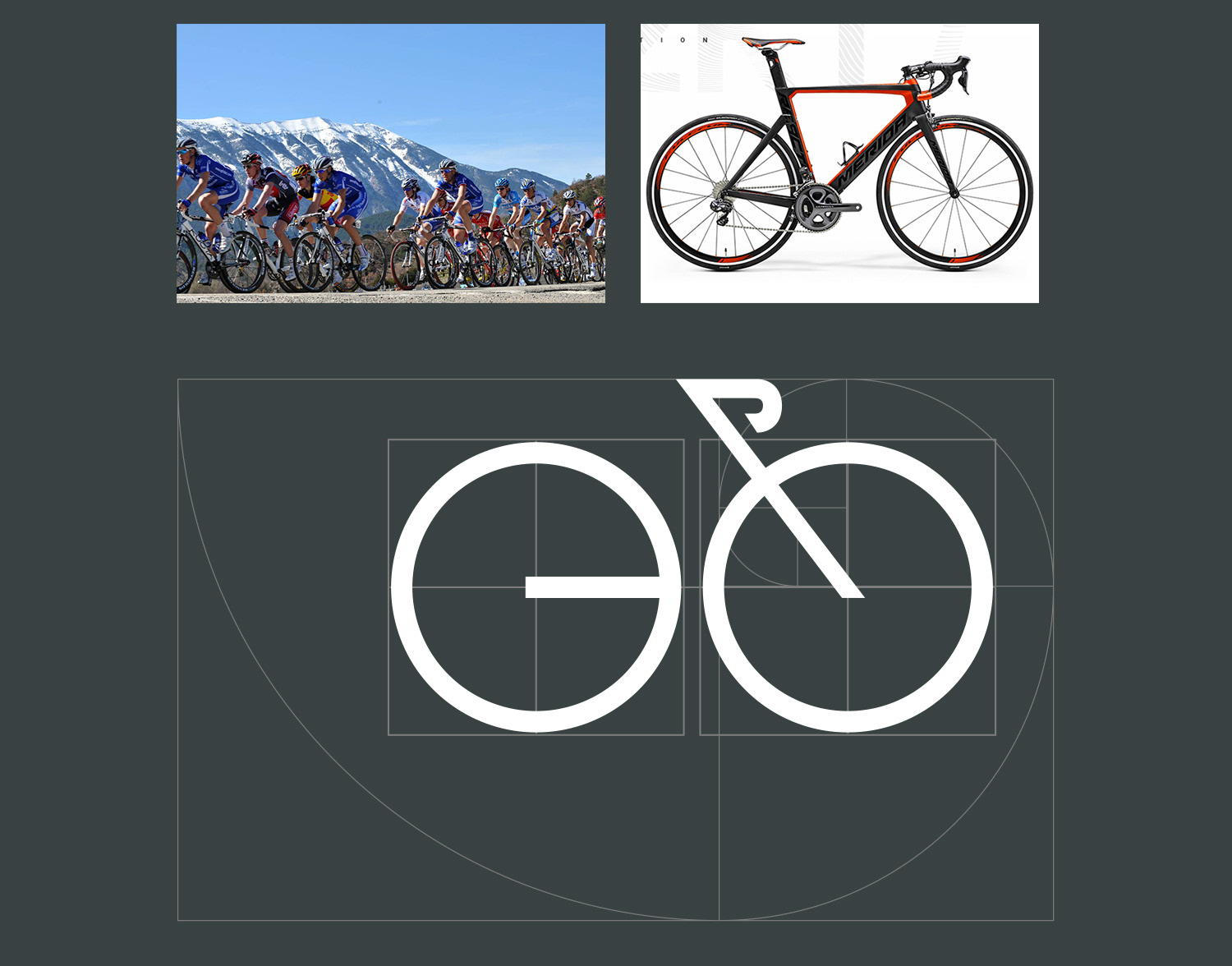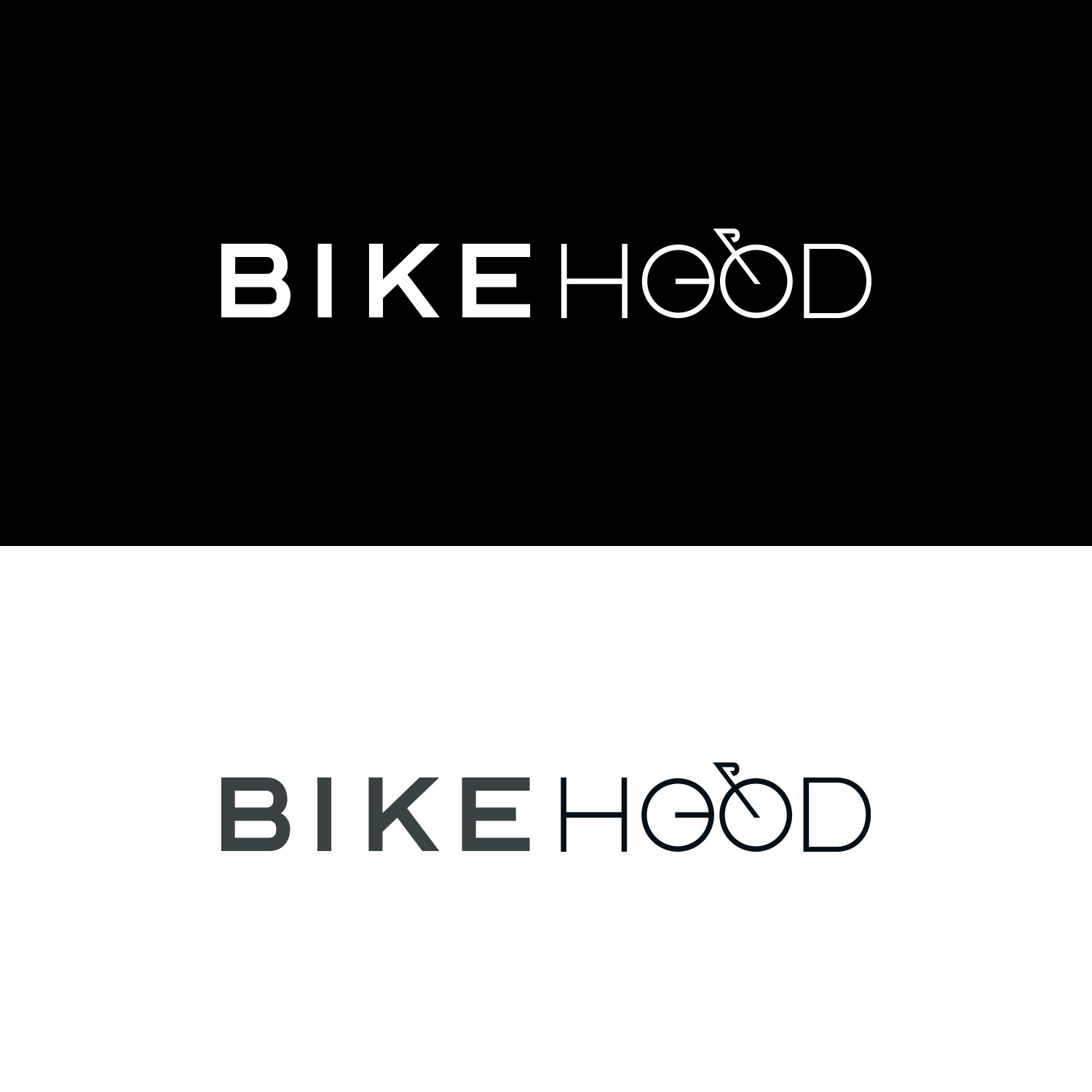 Nas variações de assinaturas, além da versão horizontal e vertical, trouxe uma versão super vertical complementar bem dinâmica.
In the signature variations, in addition to the horizontal and vertical version, I created a very dynamic super vertical complementary version.
Foram criados padrões de estampa em uma composição geométrica com o símbolo. A ilustração vintage de uma bike foi utilizada como elemento complementar.
[EN]  
COMPLEMENTARY ELEMENTS
Patterns were created in a geometric composition with the symbol. The vintage illustration of a bike was used as a complementary element.